EFOX Portable Oxygen Systems
Supplementary Oxygen Systems for pilots and passengers of General Aviation aircraft.
Suitable for single and twin engined aircraft, normally aspirated, turbo, supercharged, and turbine, from Warriors to Chieftains.
Developed for Australian operating conditions, with long endurance and refills available at 750 sites throughout the country.
Australian Parts Manufacturing Approval.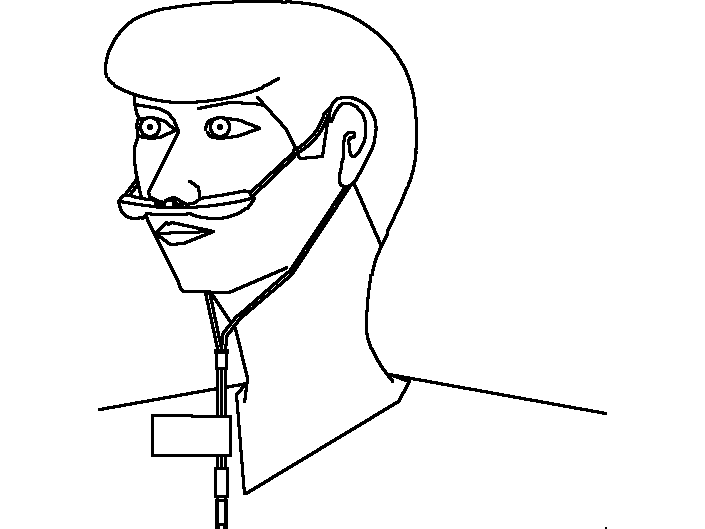 "WHY WOULD YOU FLY A NORMALLY ASPIRATED AIRCRAFT ABOVE 10,000'?
Could it be for:
the 10% to 25% increase in range ?
the stronger tailwinds ?
the smooth, clear air ?
the navaids that work properly ?
the lower noise level ?
the choice of forced landing sites?
the view ?
or just so that you arrive in better condition ?

It won't be for the excitement, because an EFOX Portable Oxygen
System makes long range cruise up to 18,000' quite routine.
( Have you seen a Warrior at 17000' or FL180 ?)
Its easy, really! No hassles with microphones, limited
endurance or cylinder refills. So if you want to get above the
crowd, legally and safely, give us a call.
With an EFOX Portable Oxygen System fitted, you can
CRUISE AT FL180 FOR 11 HOURS
or 10,000' for 25 hours,
Then replace the cylinder for $25 and do it again.
Documentation for CASA Approval to 18,000', weighs 5 kg, and mounts on a vacant seat.
Basic system with Nasal Cannulas and mask, including Engineering Order
and Flight Manual Supplement, costs :
2 place : $1504.50 + GST
3 place : $1749.54 + GST
4 place : $1987.70 + GST
(Ex factory, Clayton, Victoria, ex Tax) Flight Manual Supplement Approval included.
Cylinder is not included, but these are available already full, for between $11 and $32 from over 750 gas agents and distributors throughout Australia.
For Regulatory requirements on the use of Portable Oxygen in Australian Aircraft, look at CAO20.4,
which refers to Airworthiness requirements in CAO108.26.
You will find Aircraft Certification requirements in FAR23.1441 and FAR23.561
Download brochure, (.doc file)
EFM Submission to Senate RRAT References Committee Inquiry into Aviation Safety
Low Level Hypoxia - The case for its recognition.

Checkout our Cockpit Voice Alarms. and Aircraft Weighing Sets
Statall Pty. Ltd. ( ACN 005 464 371 )
3 HILL ROAD NORTH BALWYN, VICTORIA 3104 AUSTRALIA.
TEL./FAX. 03 98598356, 03 52615218, 0439 622380.
For enquiries, click here to EMAIL TO EFOX